ABOUT US
THE STORE
The Store in Longueuil is one of the most important network of Sports Aux Puces in the province of Quebec. Thanks to Mr Pierre Ouellette and his team, sportsmen can benefit now from a credit on their new or used purchases by bringing back their second hand articles. What better way to renew the equipment of a sportive family! Indeed, Sports aux Puces Longueuil will allow you to stream on slopes in a moderate price of benefit of the renting of skis and snowboards latest fashion for all members of your family.
You will find in our boutique of profiled skis, basic and upmarket snowboards, simple and hockey skates, accessories and goalkeeper's complete equipment. We provide a complete and various inventory.Are you exceeded with multiple options? Our expertise is also to give you the right advise for the purchase or the renting of your sport equipment, according to your budget. Finally a place where you can be equiped without having to cut on your budget for the practice of your favourite sport!Sports Aux Puces Longueuil also provides a workshop with technicians of experience in the domains of the ski, bike and of ice hockey. They are there to look after your equipment as though it was theirs.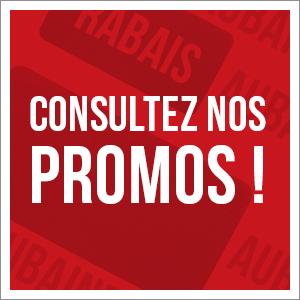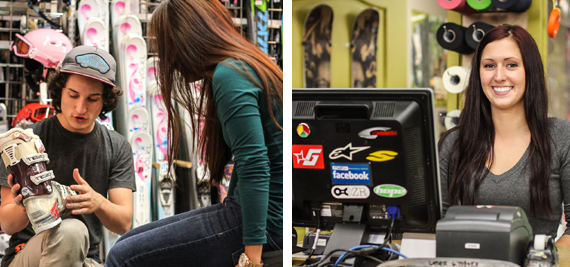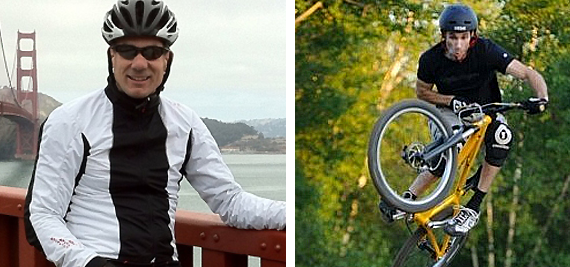 ---
Our philosophy
The concept Sports aux puces is simple: allow to the sportsmen to renew their equipment every season at small price and it, by benefiting from a credit on their purchases when they bring to us back their used sports equipment.
Sports aux puces gives you of the equipment and new and used sports equipment at prices outbraving any competition. We allow to our clients to economise even more by giving them the possibility of bringing us their used sports equipment, what makes our success besides many years.
THE TEAM
Our dynamic team is formed of enthusiasts of sports, specialists and technicians who will be able to recommend you according to your needs.
Counting more than 20 employees of experience, the team of Sports aux puces is there to recommend you in the purchase and the renting of sports equipment. In the listening of your needs and according to your budget, she will help you to find the equipment which you need in our large choice of articles of sports.